Regular price
$1,199.00 CAD
Regular price
$1,650.00 CAD
Sale price
$1,199.00 CAD
Unit price
per
Sale
Sold out
100% cotton bell prospector tent with center pole and ceiling hole for stove pipe mosquito nets large zippers (All SBS) high quality. Double Doors for different configurations (Ex: Entrance by a door seen from the landscape by the other)
Great for Hunting/Glamping Camping. Excellent quality.
-Double doors, ideal for many types of installations.
-Double holes to use a stove up or side.
-All Zipper are high quality (SBS Brand)
- Perfect for Camping/Glamping, Hunting, House Extension.
-5 Meters in Diameter Excellent for 8 People Standing 12 Lying Down.
-Can accommodate 3 Queen beds or 1 King bed + 1 single bed.
- 3 meters high central pole with hook to hang the light.
- Very resistant 295g cotton canvas with PU coating, Anti UV for the tent and 590g PVC for the floor covering.
-Beige.
-PVC 590 ground cover (very resistant).
-4 Windows around equipped with mosquito nets.
-4 air vents (with mosquito nets) on the top for no humidity, they stand up by themselves thanks to the small rolled cottons which automatically return to their original form.
-Quick pull systems all around for quick and hassle-free installation.
-Very easy and fast assembly and disassembly (20 minutes / each)
-The side wall can be rolled up to allow air to get inside all around the tent.
Everything comes in a carry bag for convenience.
Maintenance

Clean with brush. Store dry and dry!.
Never store the tent wet.
Share
View full details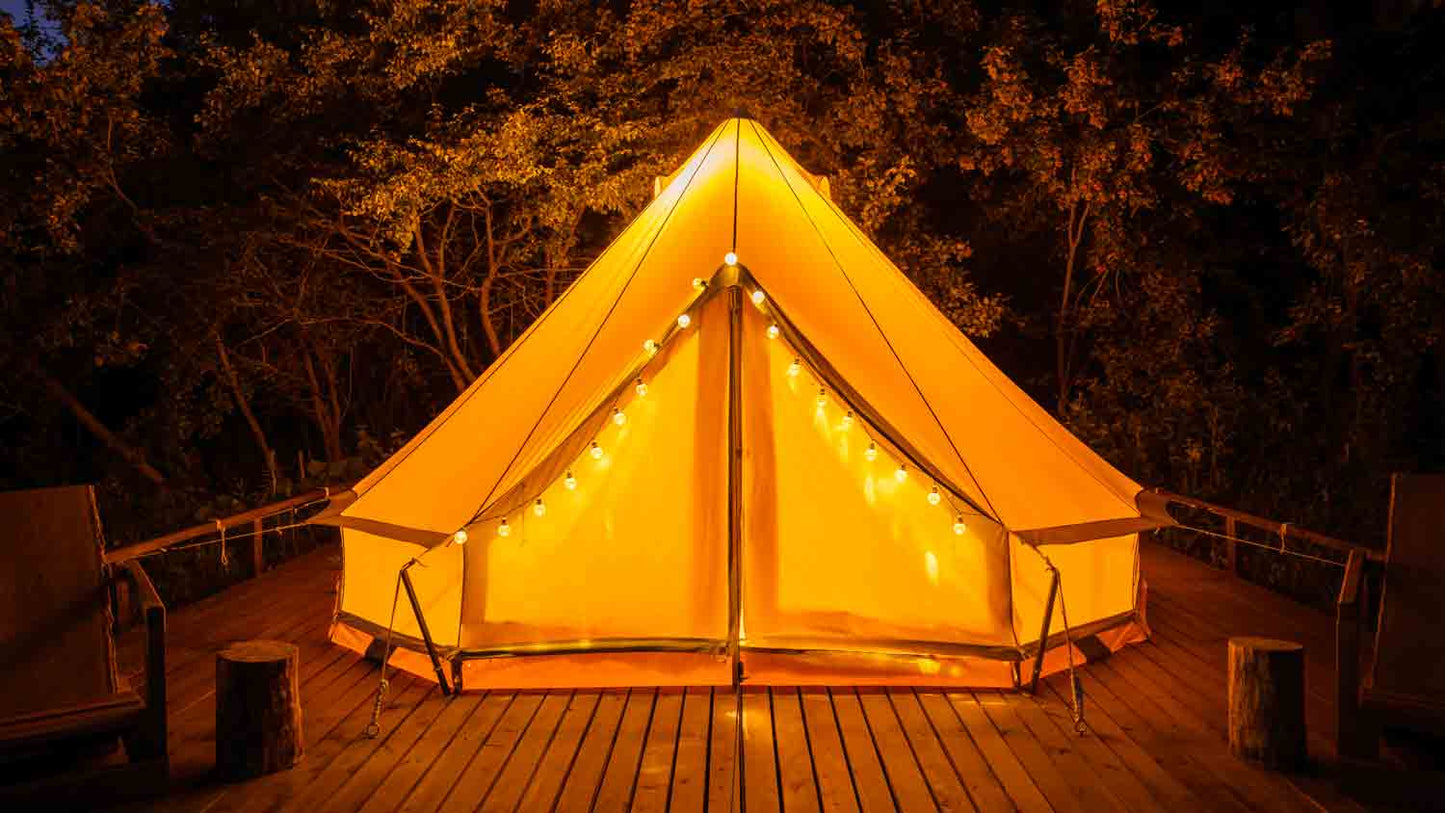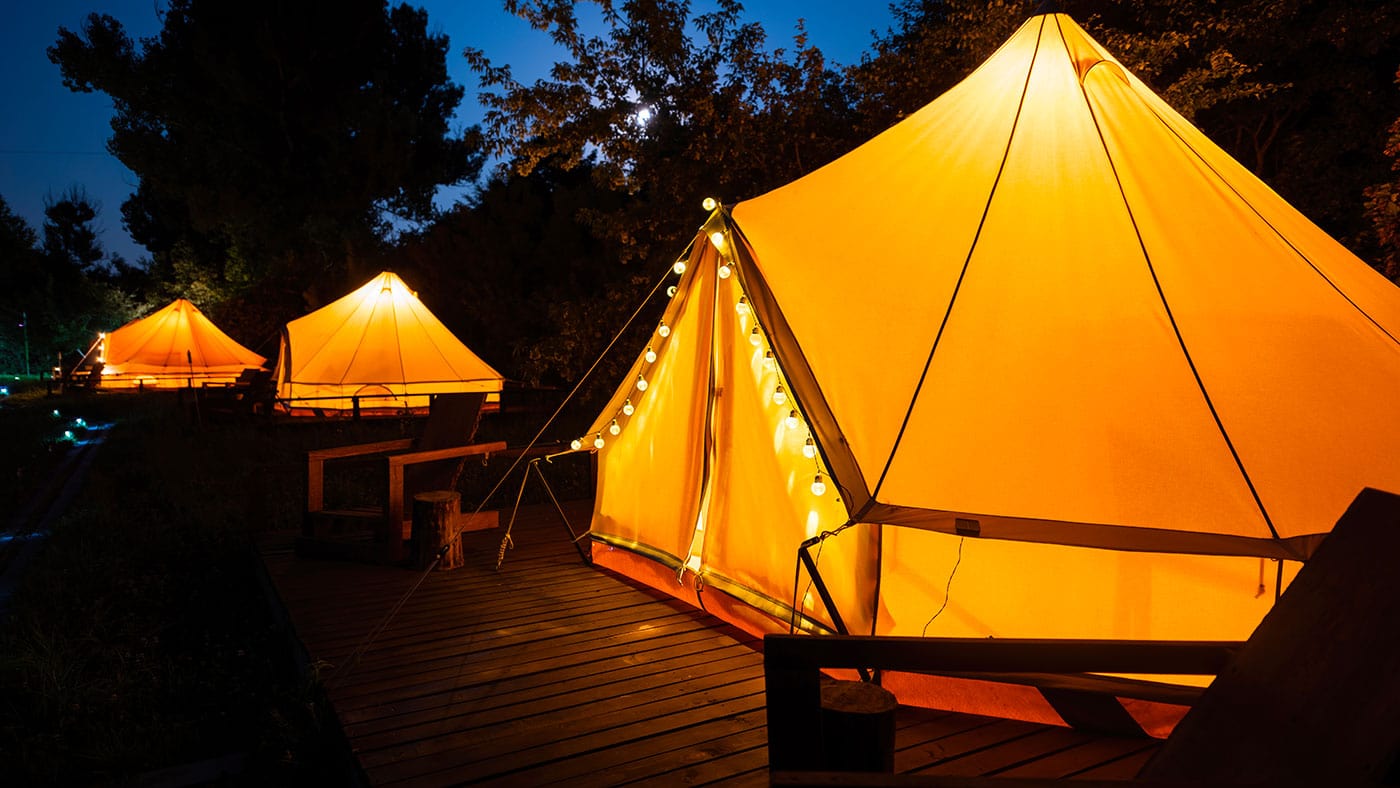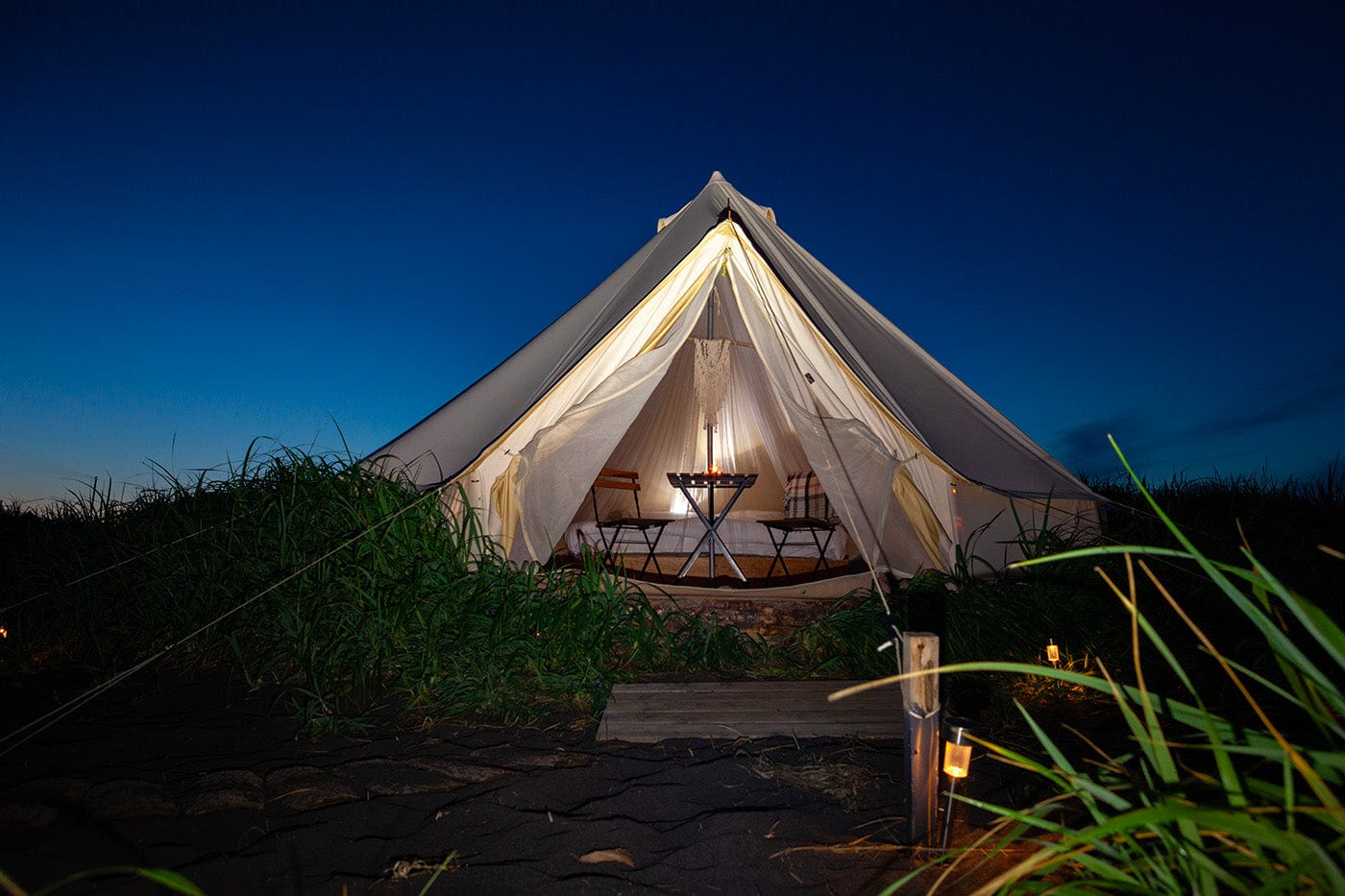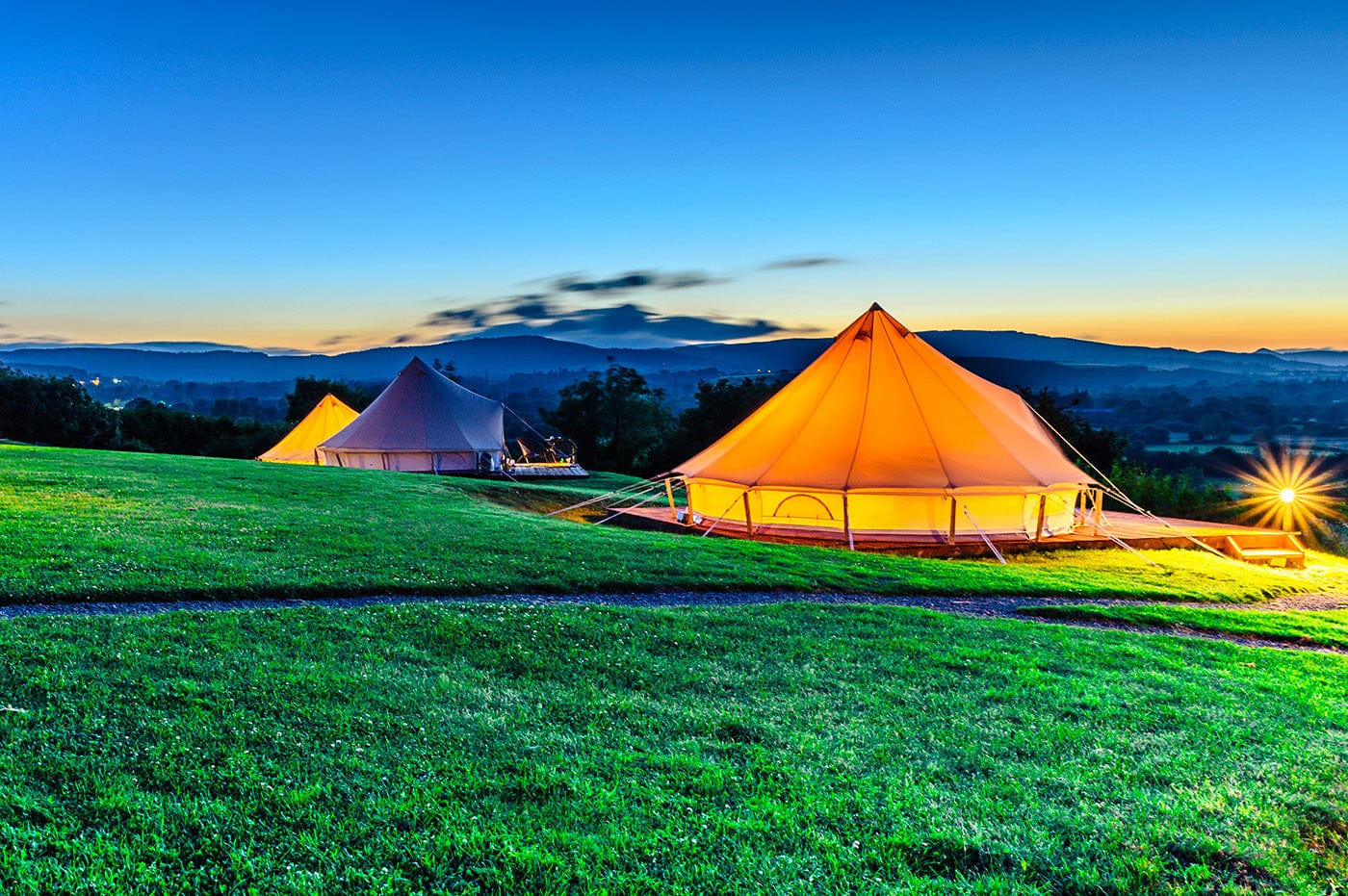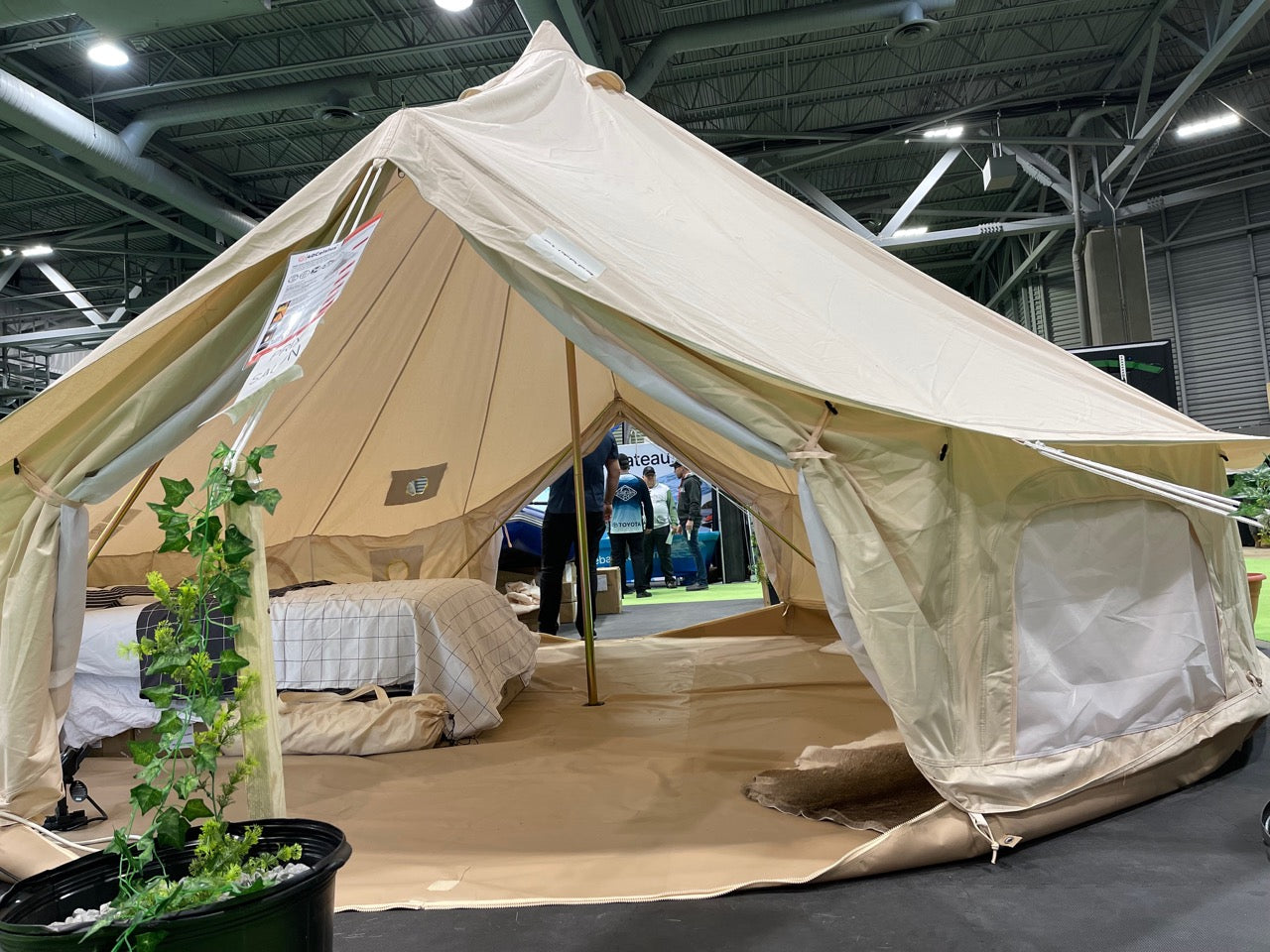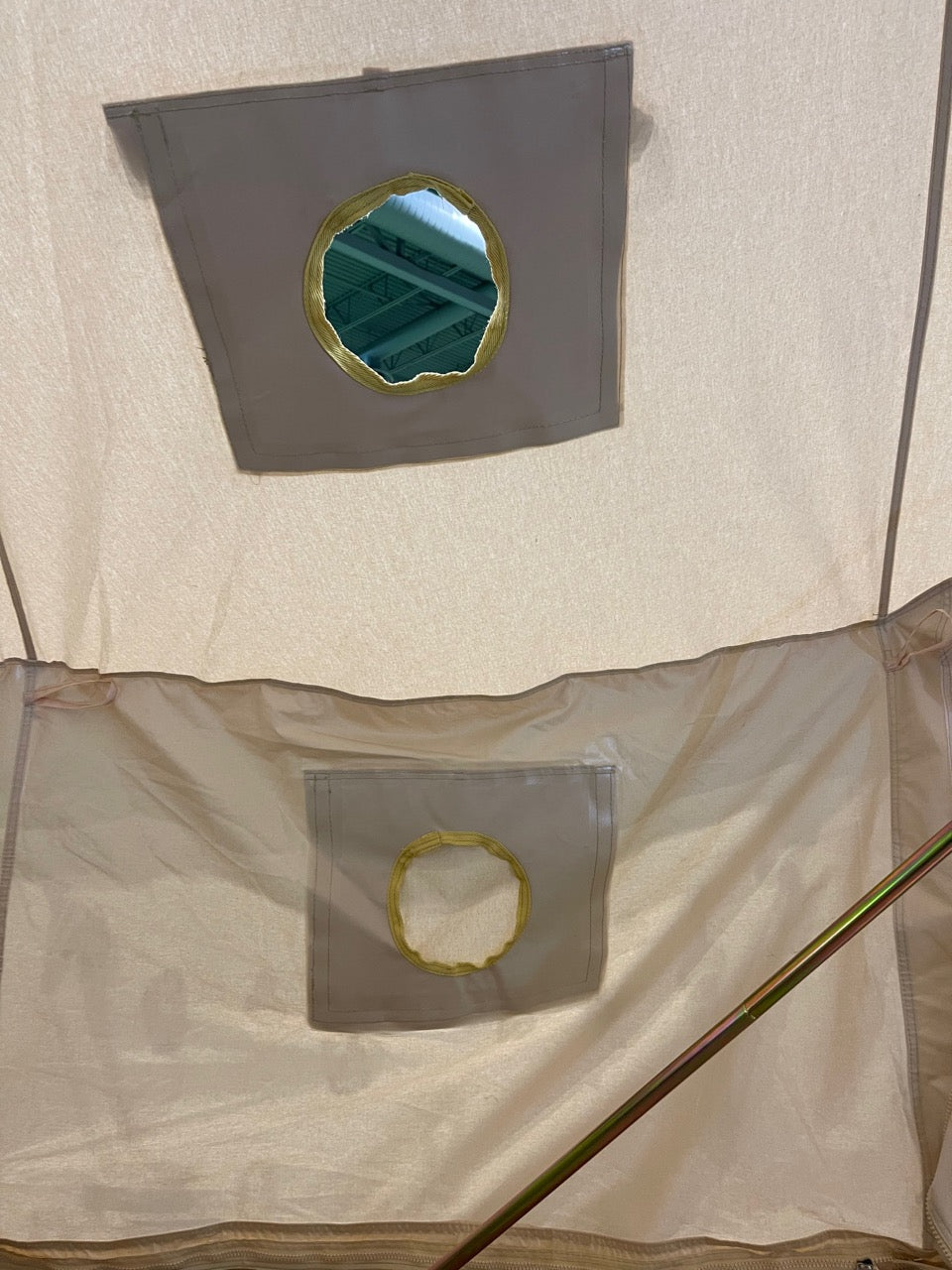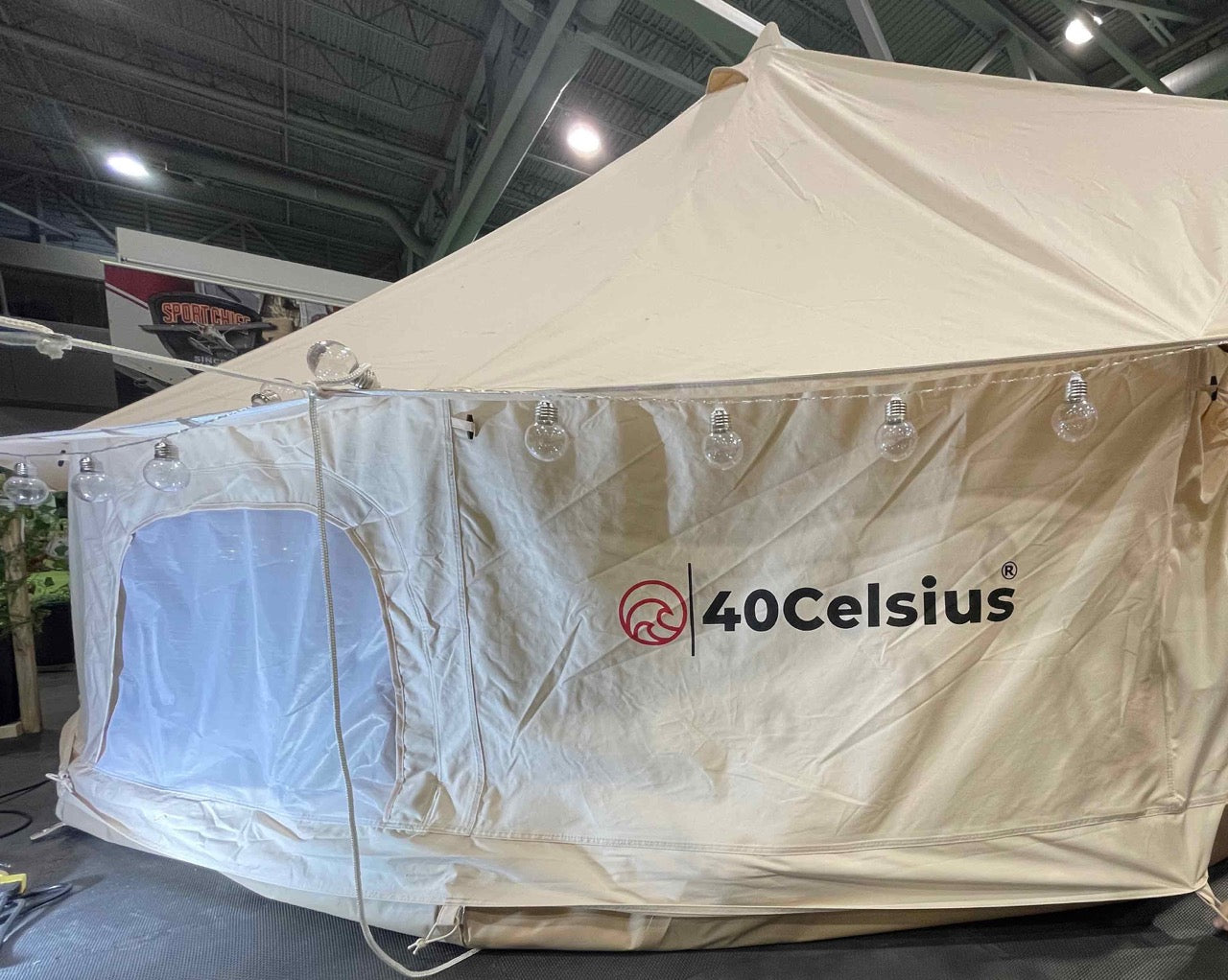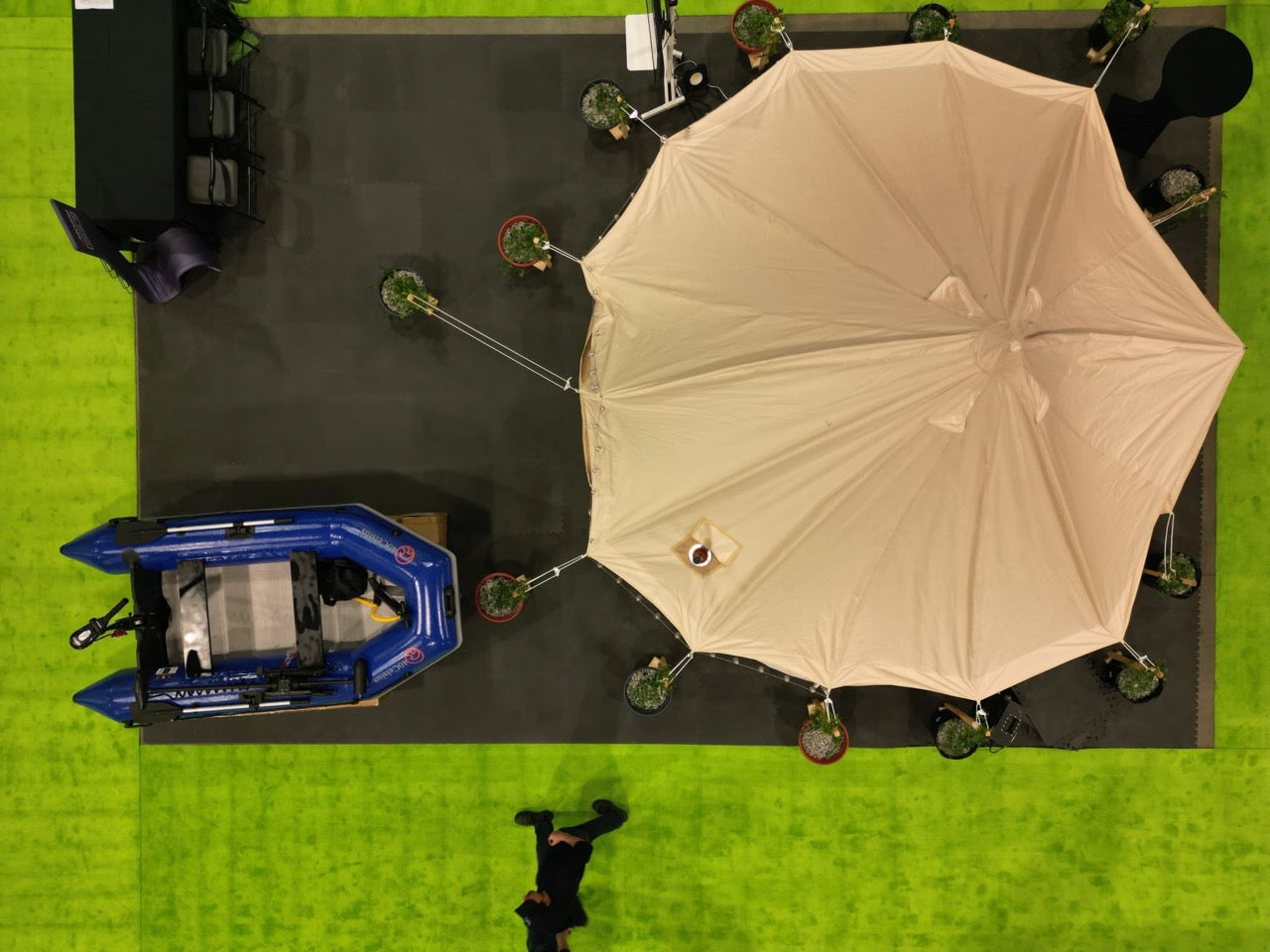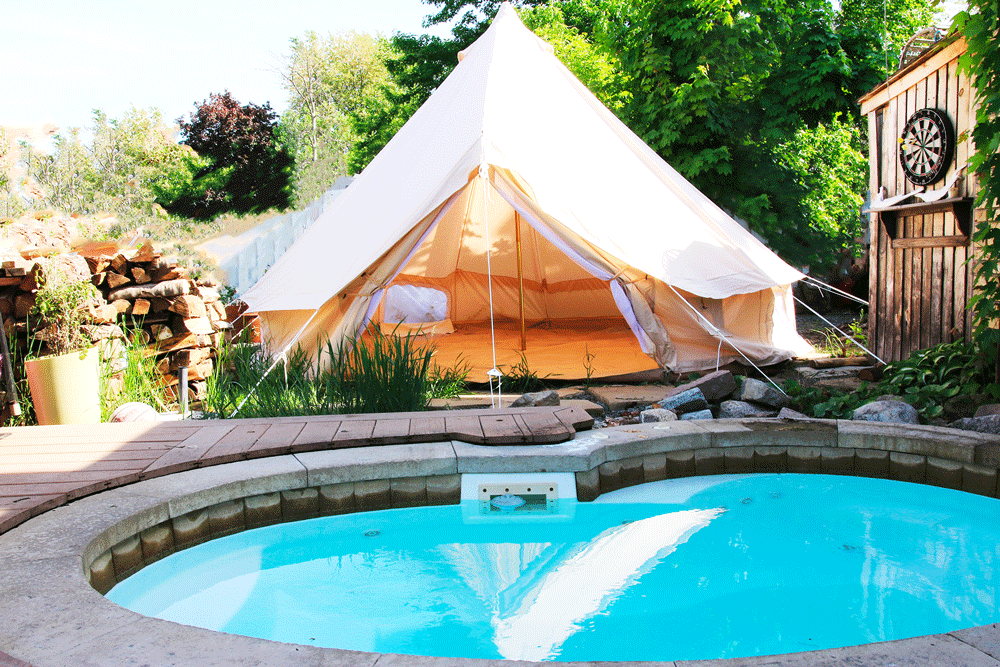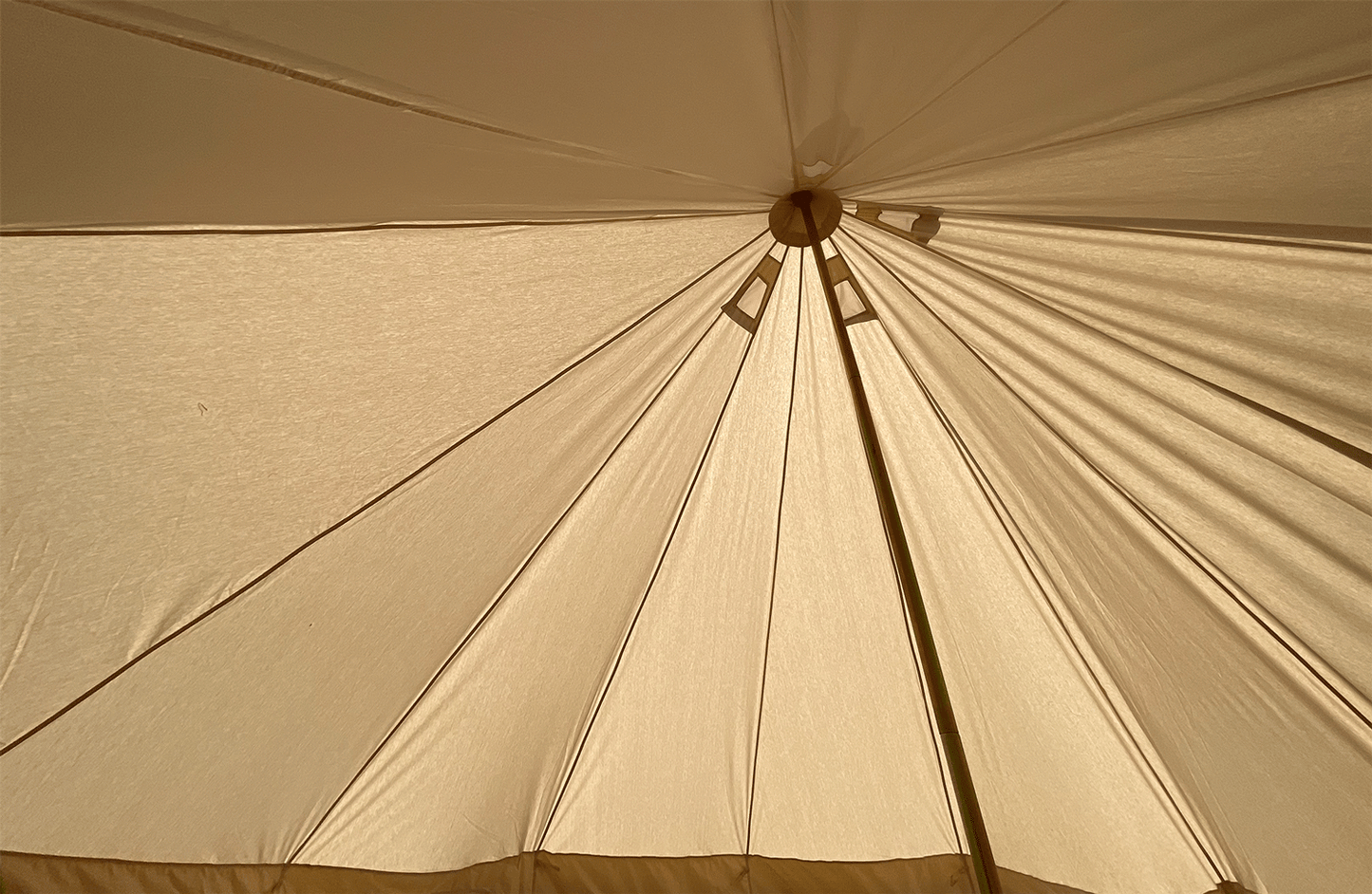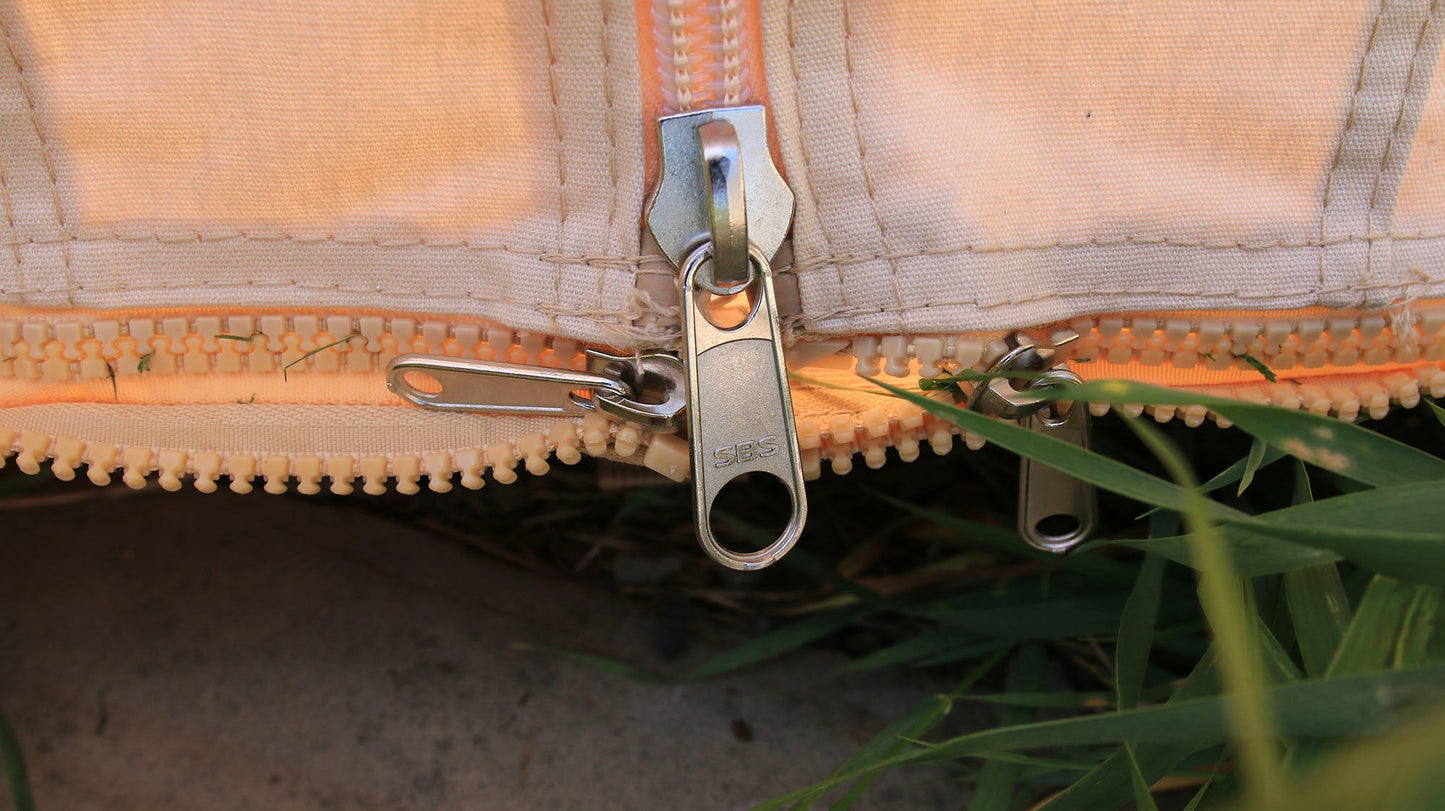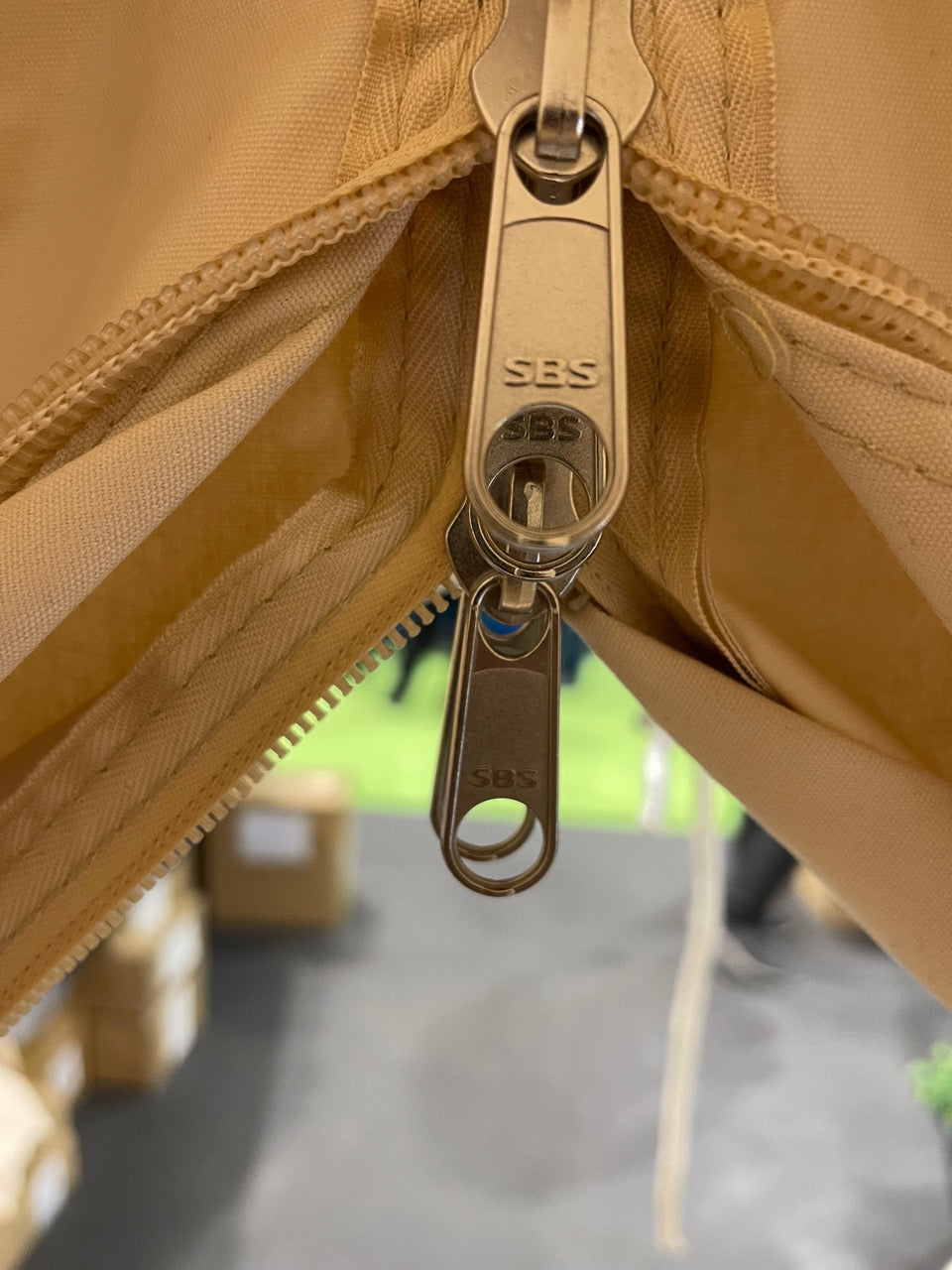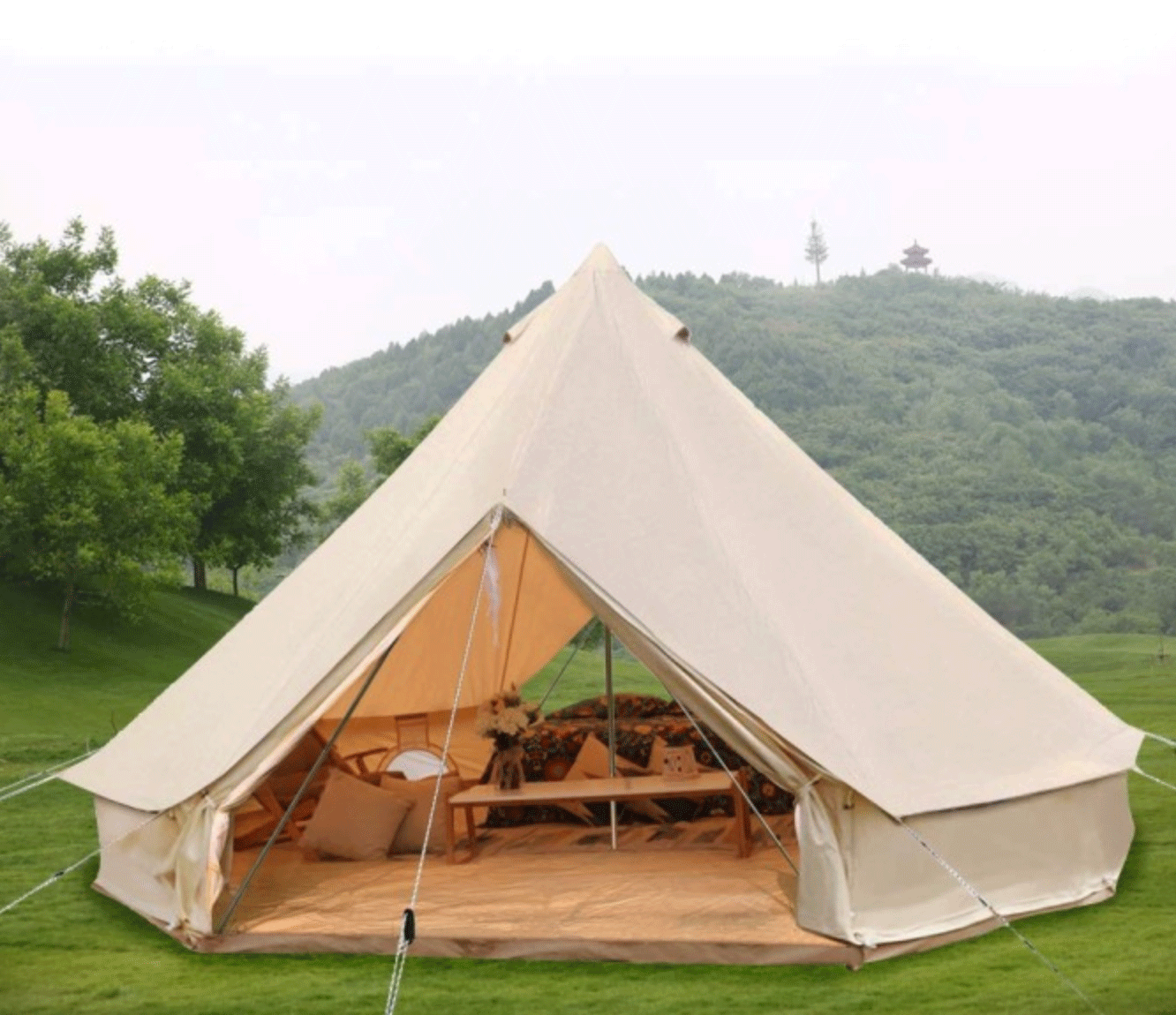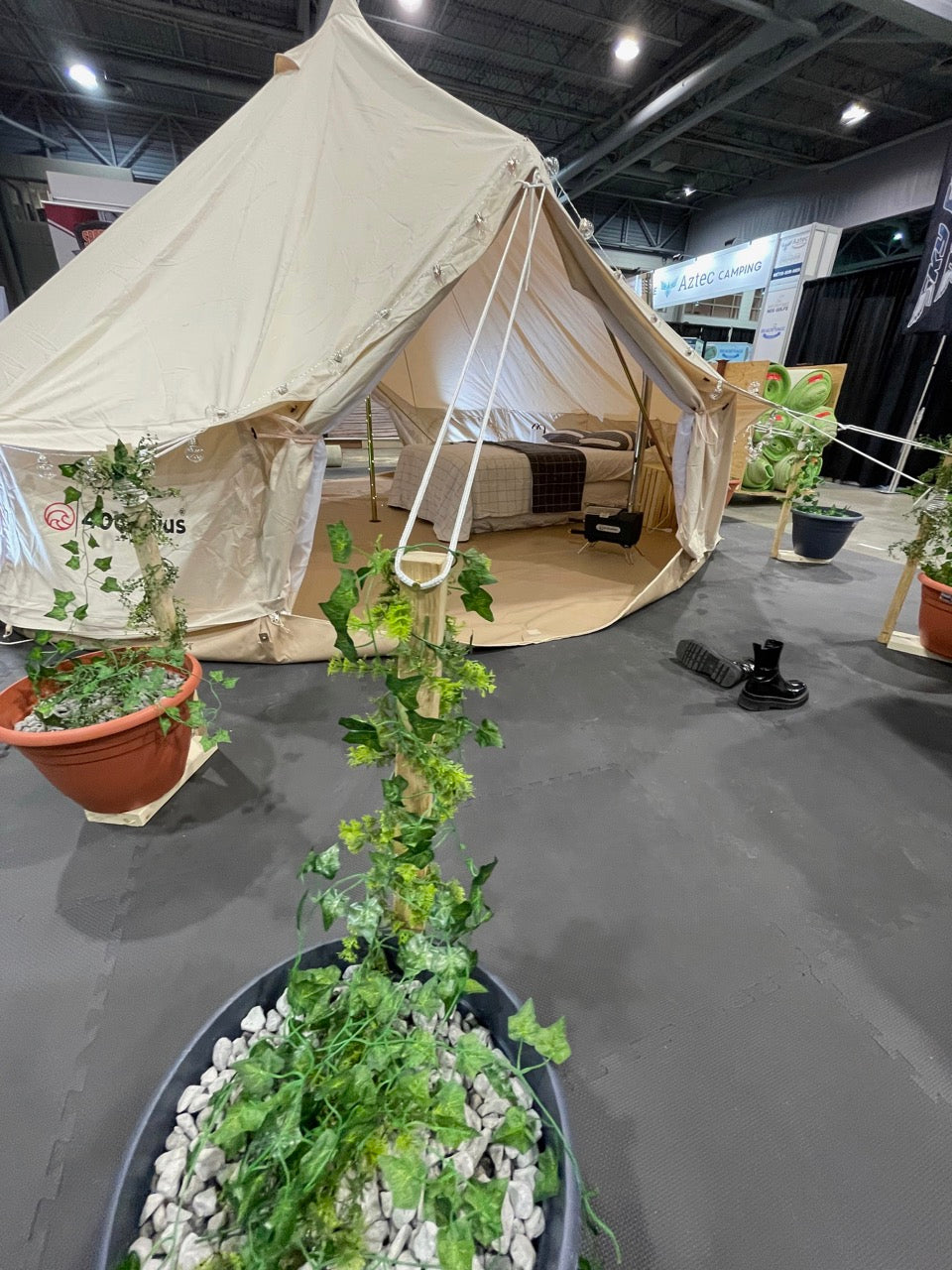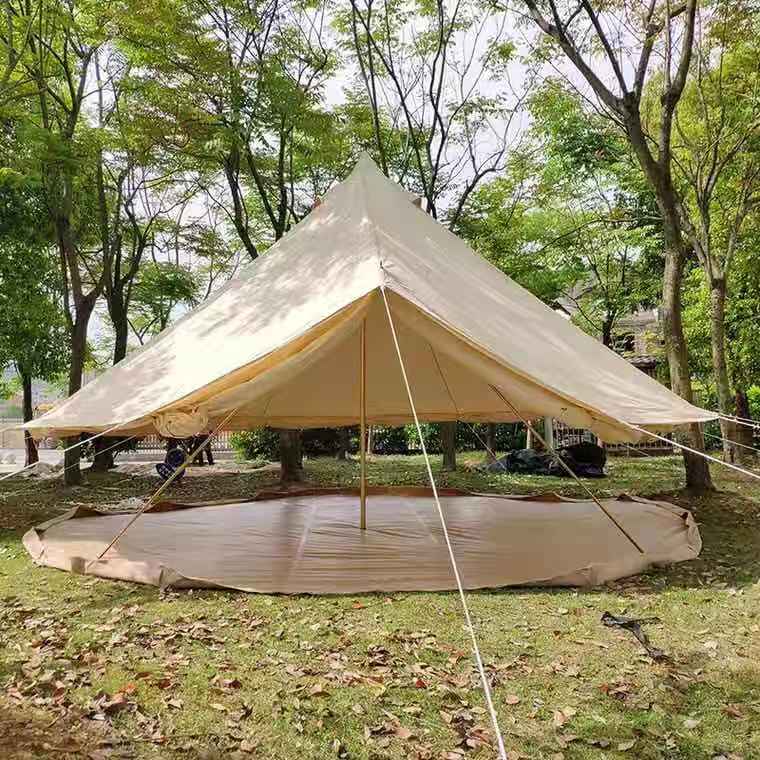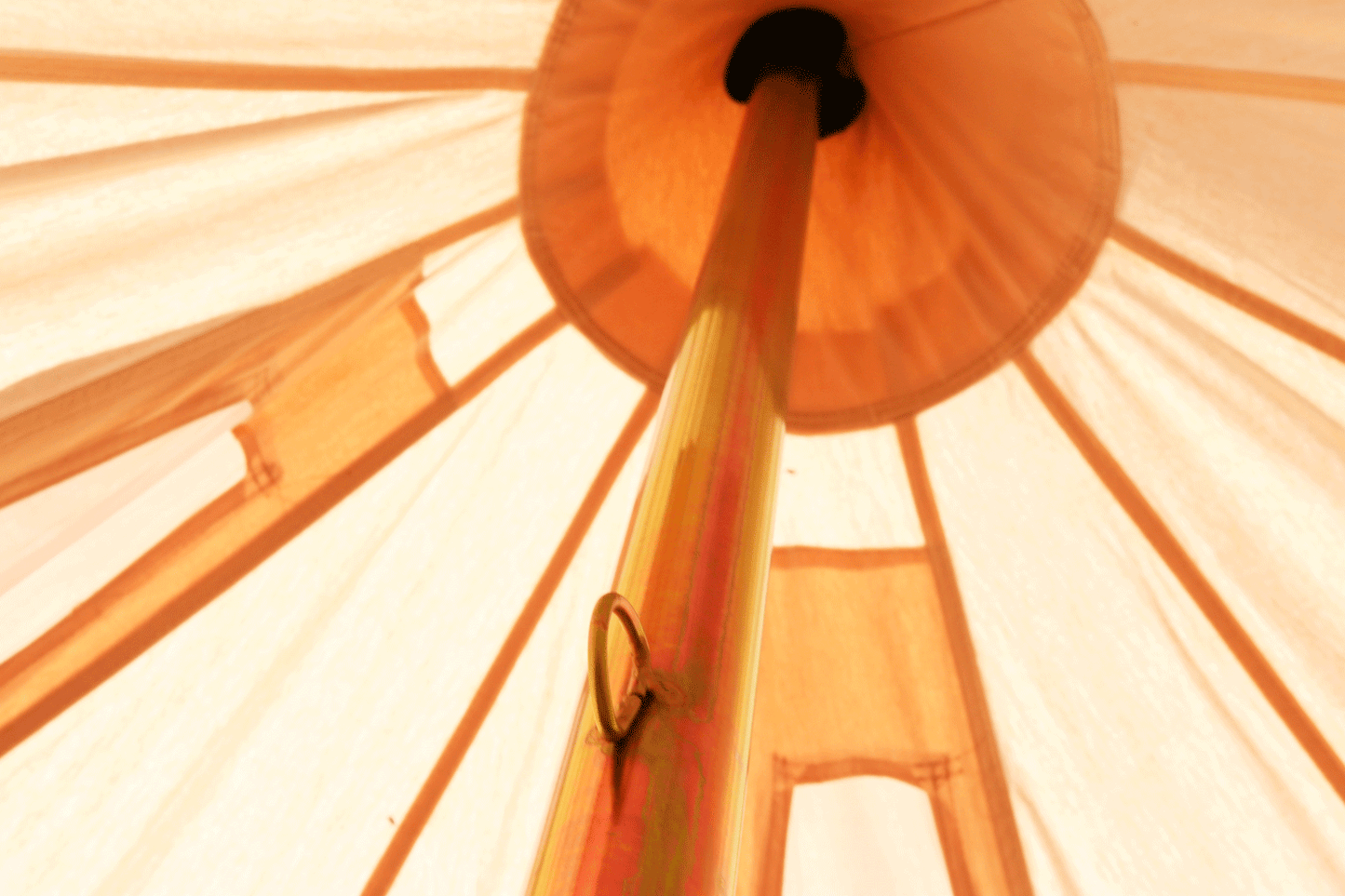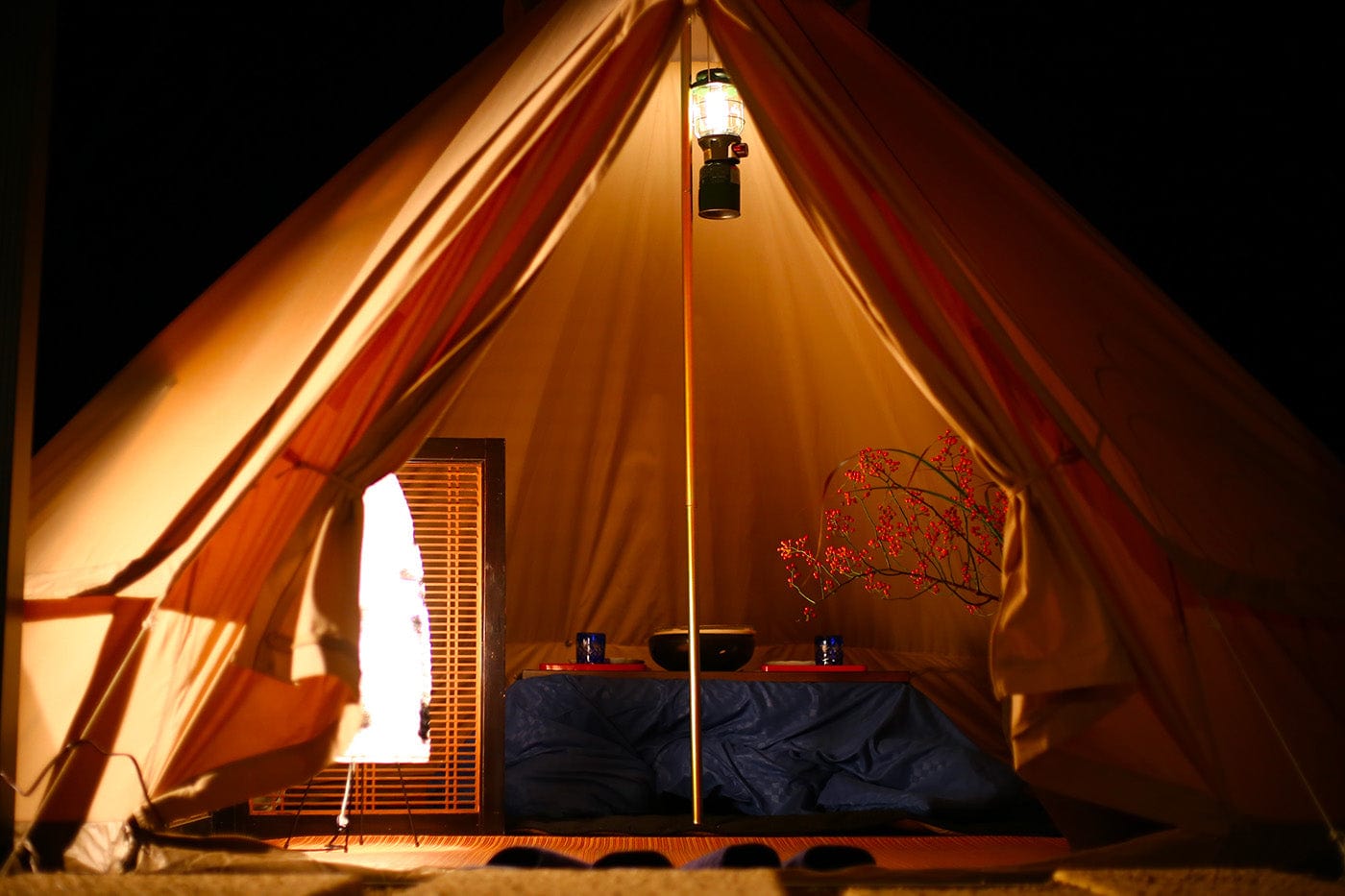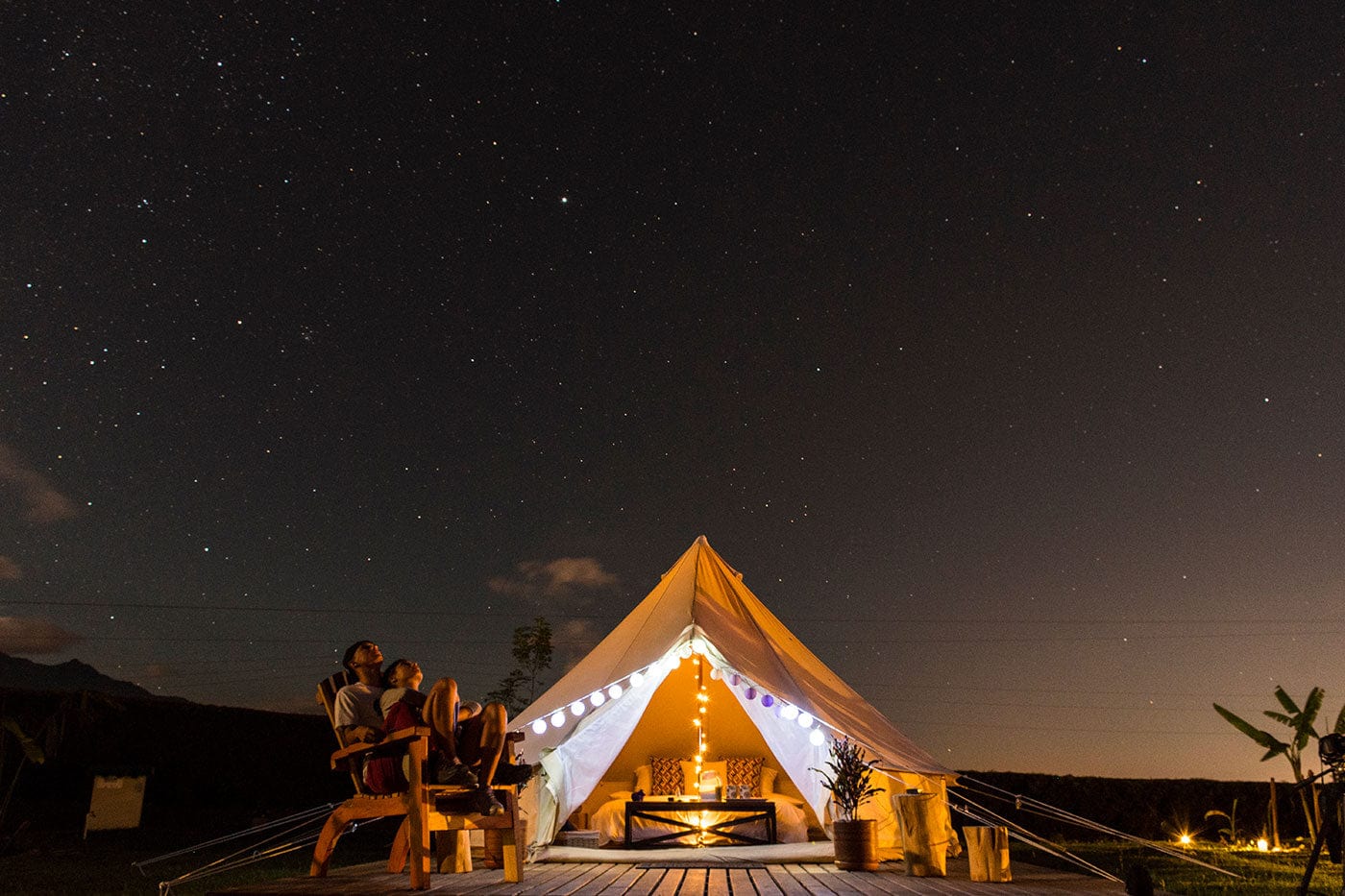 FULLY BREATHABLE

285gsm cotton is lightweight and breathable.

The humidity comes out through the 4 vents of the roof, which offers you incomparable comfort.

When you add a stove, you maintain negative pressure which keeps the heat inside.

WATER-PROOF

A special PU coating makes the canvas waterproof.

Since it's cotton, you'll have to wait for the first rain for it to stretch a bit to be fully waterproof.

DRYING TIME

As it is cotton, it will take longer to dry than PVC, but it is definitely more comfortable and resistant.

SUN CREME

All tents are natural color with UV protection.

ANTI-MOLD

Thanks to the PU coating, all tents are protected against mold.

But be careful under the trees (the warranty does not cover the point because of the trees).

READY FOR THE STOVE

All our tents can be equipped with a stove.

We have a hole in the ceiling as well as on the side with very good rain insulation ready for use.

LIGHTWEIGHT

The 285 gsm cotton is really lighter than the 350 gsm, you can transport the tent with much more ease.

WIND RESISTANT

The fixing systems and the shape of our tent are ready for a wind speed of 64 km/h.

SUSTAINABLE

In general, if you take care of your tent by storing it dry, your 40Celsius tent will last for decades...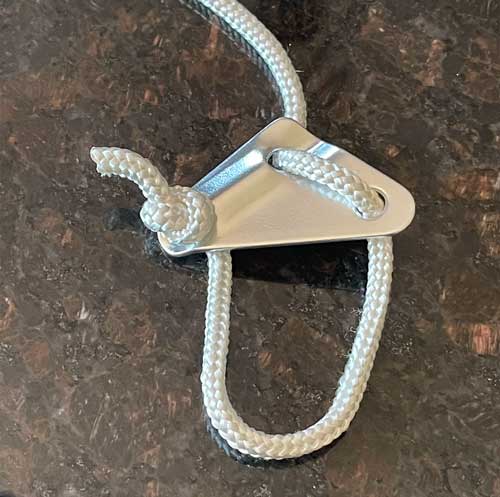 Quick Couplers
Our quick-attach system allows installation by 1 person in less than 20 minutes.
The "pull/turn" system is easy as pie.
The clips stay on the strings, you won't lose them.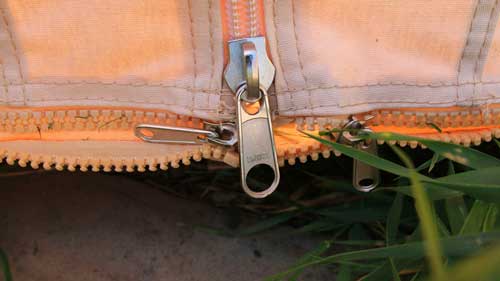 Zipper SBS
All the zippers of our tents are high quality SKS zippers, you can rest easy.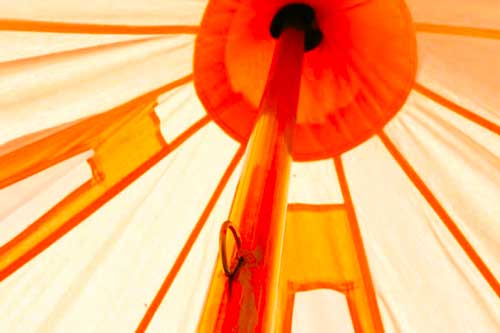 Integrated ring
Our poles are equipped with a ring to accommodate our light system with a minimum of manipulation.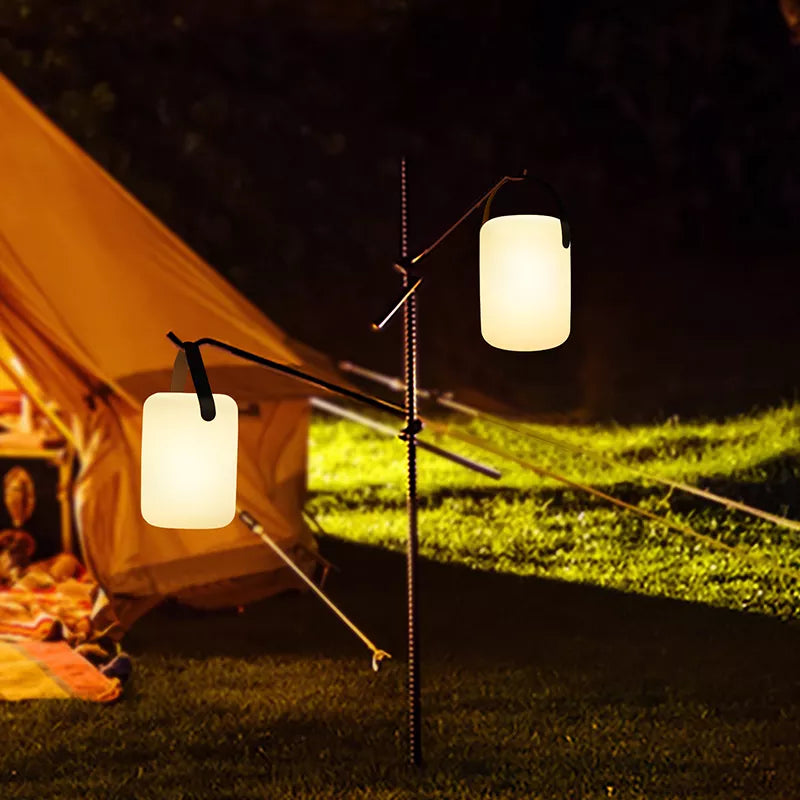 LED lights
As an option, we offer magnificent LED lamps that will create a magical atmosphere around or inside the tent. We equipped them with super powerful battery for up to 26h operation time
Why choose a 40Celsius tent
Free delivery

We deliver Free everywhere in Canada

Guarantee

12 months of Guarantee.

Leave with peace of mind.