Protruar 2HP
Simply the best brushless motor for trolling
Regular price
$389.00 CAD
Regular price
$650.00 CAD
Sale price
$389.00 CAD
Unit price
per
Sale
Sold out
Powered by a 12V / 2Hp / 65 Lbs brushless motor, the Haswing Protruar 1.0 65 Lbs motor is suitable for a wide range of boats on various waterways. Its powerful motor, equipped with a continuously adjustable speed control system with magnetic safety key, is very easy to handle. Its efficient and comfortable rocking system allows you to navigate easily in all waters. Its propeller is also equipped with an integrated safety system: it stops automatically in the event of an obstacle. Its charge indicator shows you the battery charge level.

Looking for a high performance trolling motor that is also lightweight? Look no further than the Protruar 2HP hashwing! This motor is designed for serious anglers who demand the best possible performance. It's made with a lightweight design that makes it easy to carry, and it also features high power output for fast speeds.
BRUSHLESS motor for longer, quieter trolling.
Telescopic handle
Features of the Protruar 1.0 2HP 65 lbs electric motor:
• Max power: 65 lbs
• Weight: 8 kg
• Amp. (nominal / max) (A): 50
• Power (Nominal / max.) (W): 500
• Voltage (VDC): 12
• Number of levels for battery charge indication: 5
• Recommended battery (not included in the supply): TYE 105 Ah deep cycle
• Mounting: rear
• Tiller: Telescopic
• Speed adjustment (FWD / REV): Direct electronic variable adjustment FWD / RE DIGITMAX (Linear Acceleration) for great energy saving.
• Composite material shaft / aluminum
• Shaft length (" / mm): 36 / 900
• Propeller (black) number of blades: 3
"The motor is fixed by 6 holes of 7mm, the 6mm screws are provided"
Dimensions

Shaft length (" / mm): 36 / 900
Share
View full details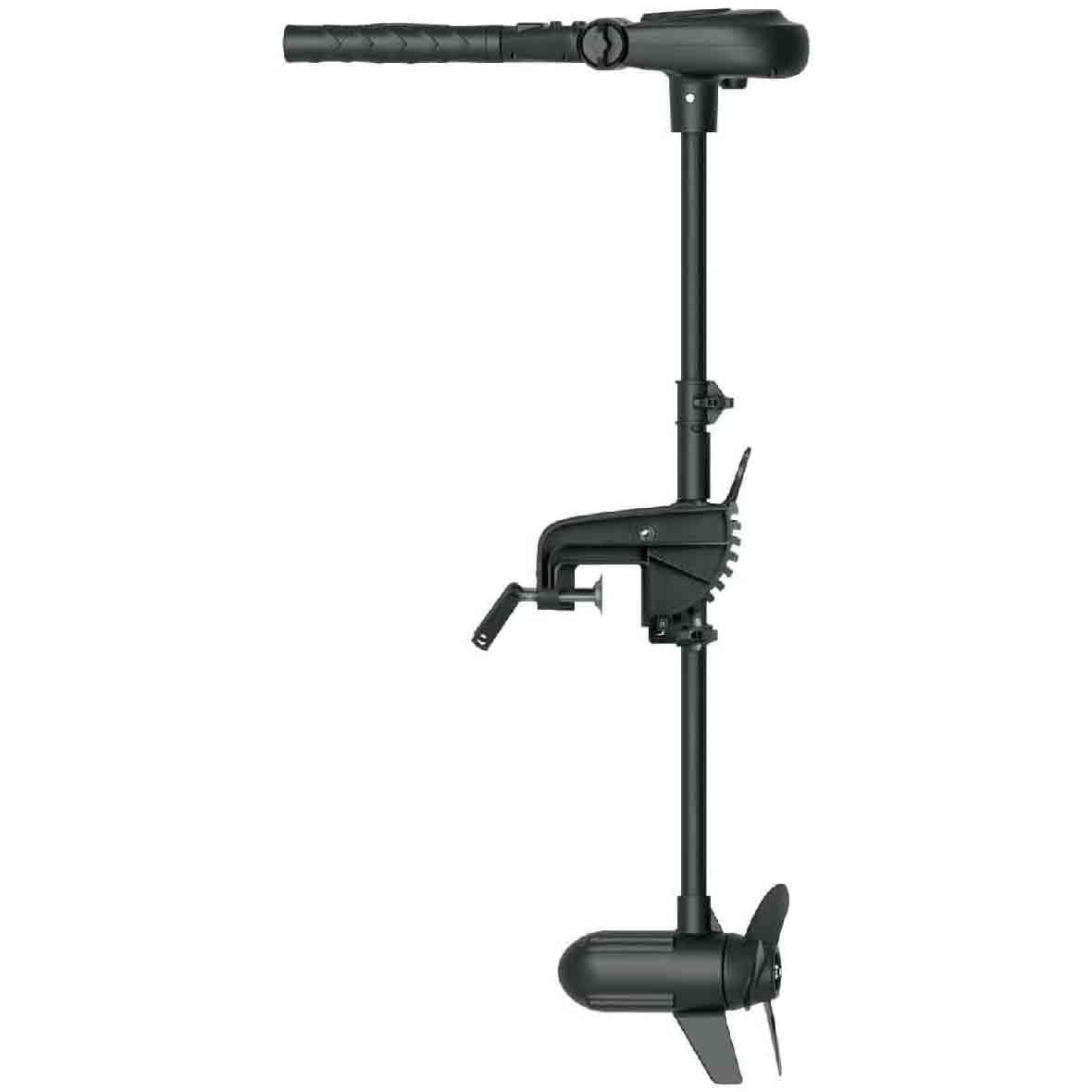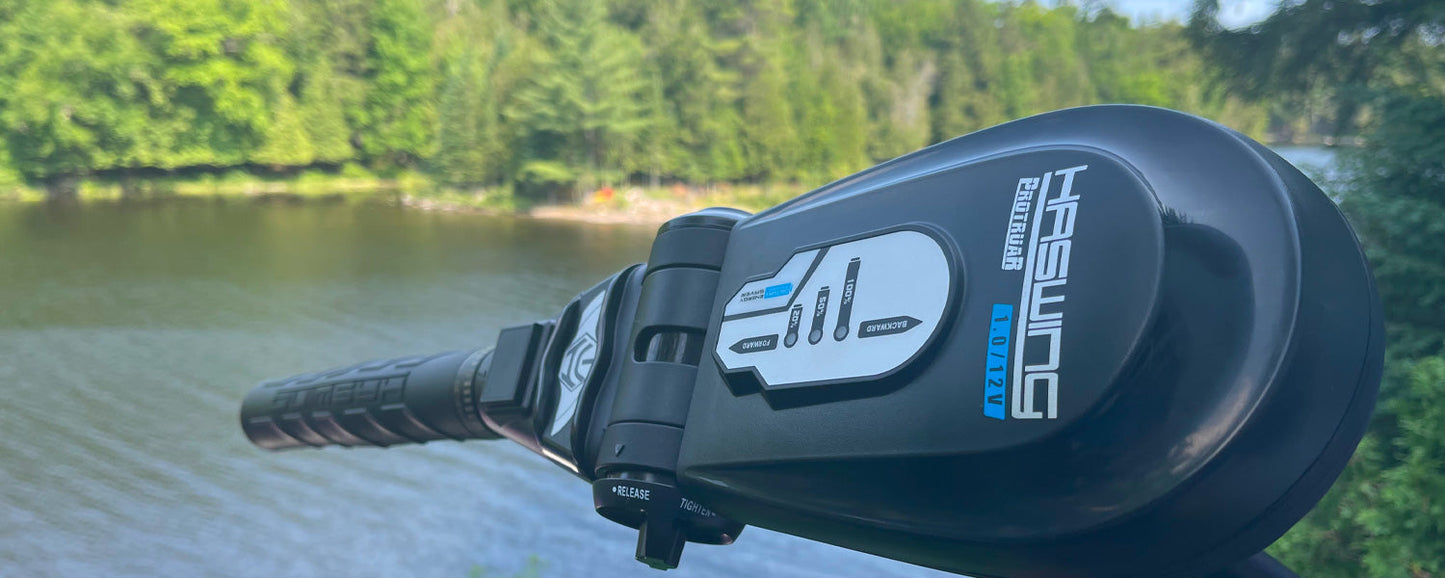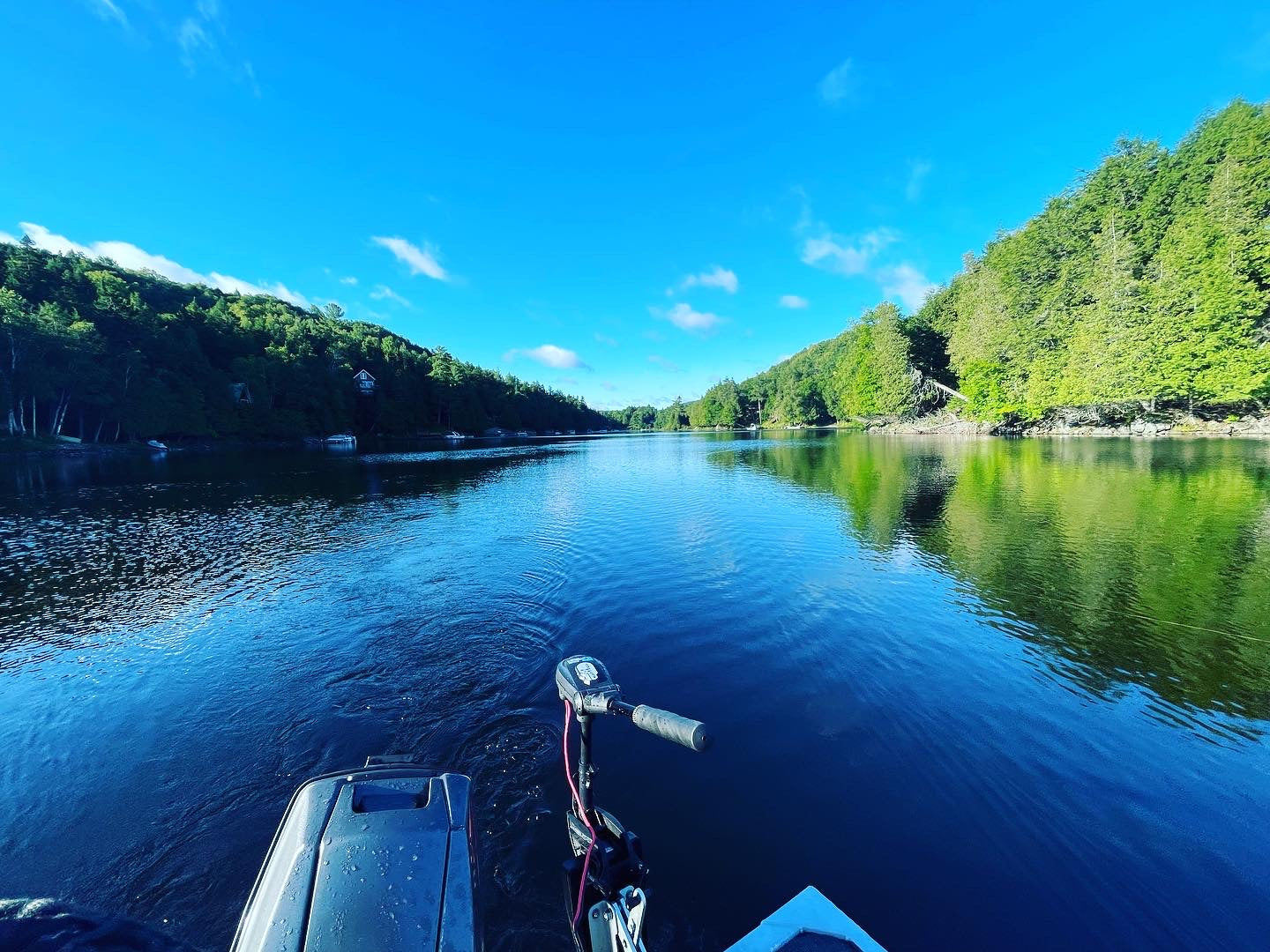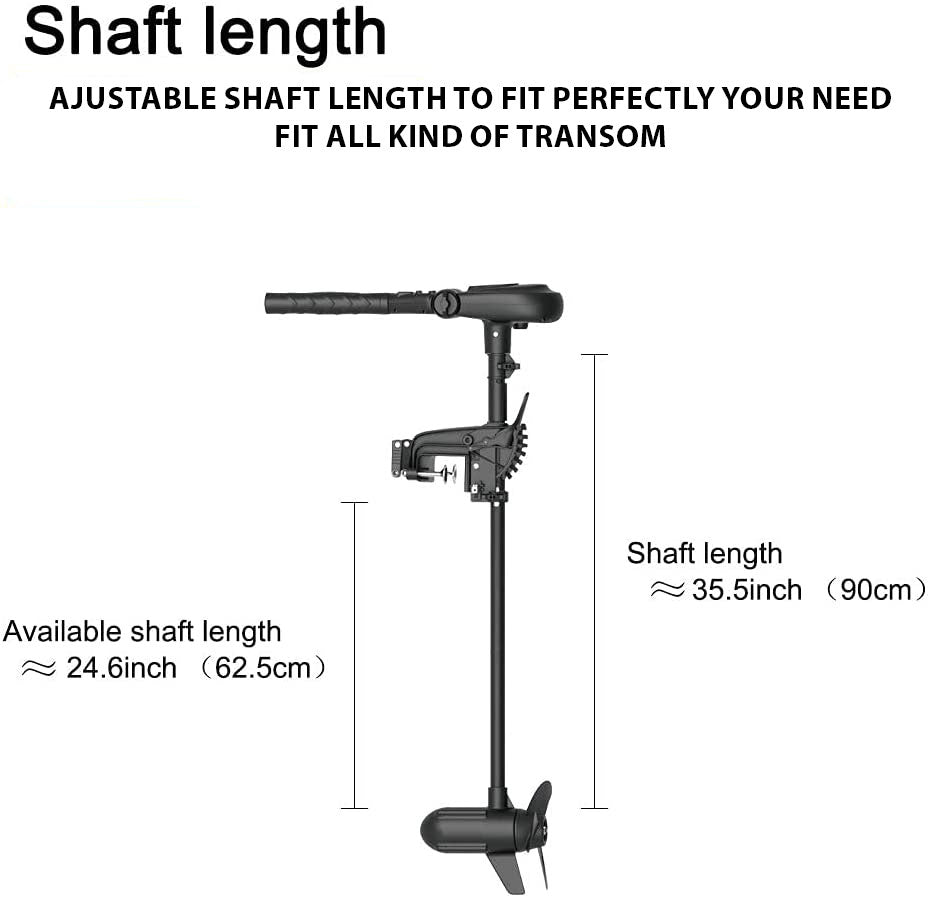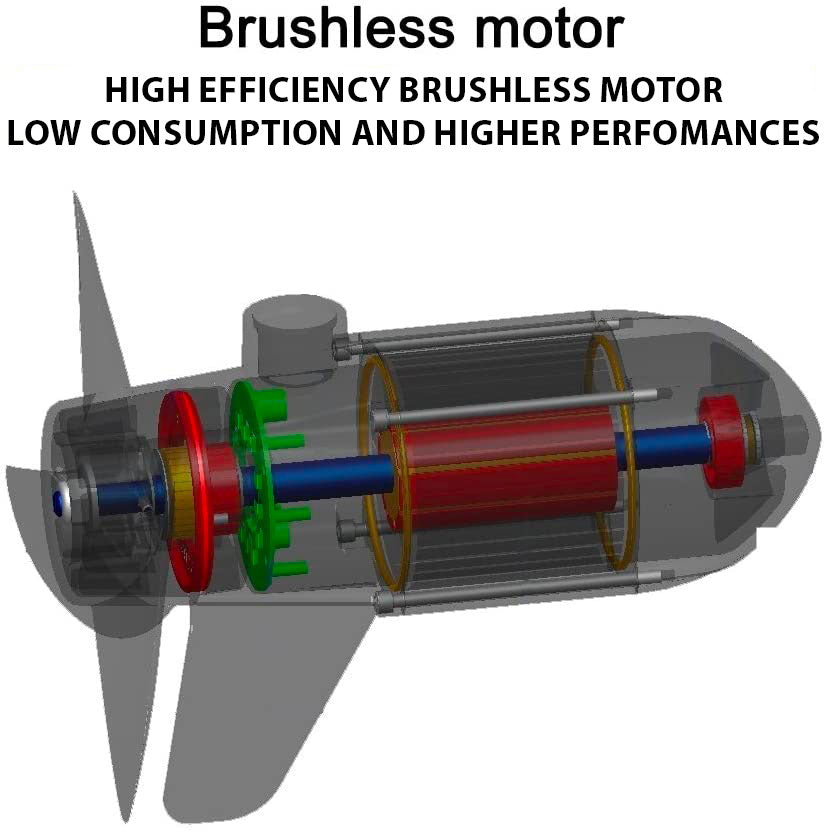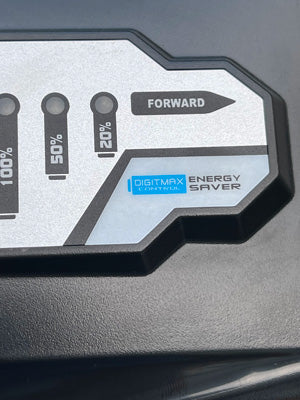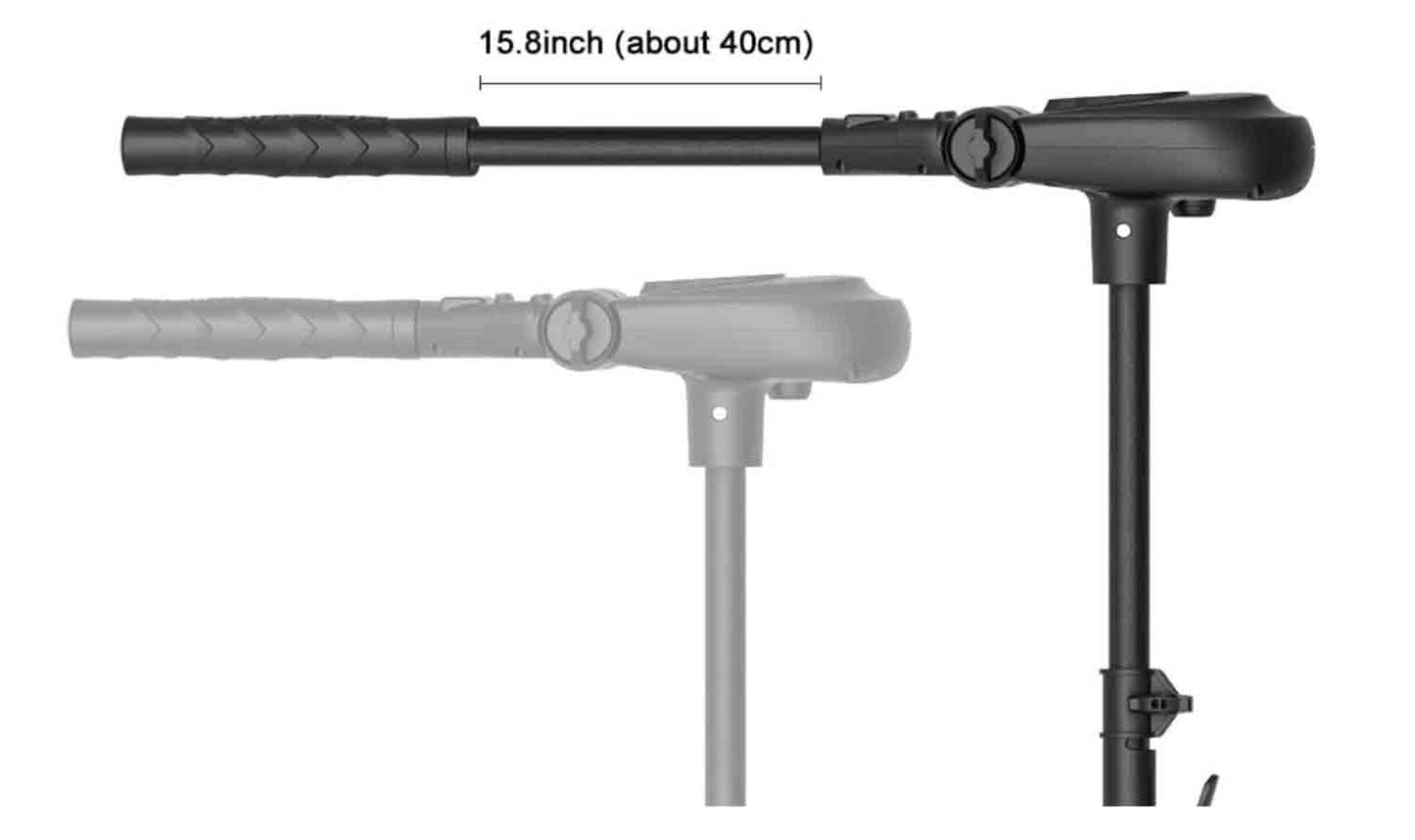 600W

Consumption

High performance for low consumption

0-50A

Max AMP

The new linear acceleration gives you full control over your fuel consumption.

8 hrs

Trolling time

With the new linear throttle, you can easily maximize your trolling time.

(Based on 105AH battery)

65lbs

pure power

DIGITMAX (Linear Acceleration) and 65 lbs of thrust give you great control.